Case Study: Cannon Street, Central London
February 6, 2020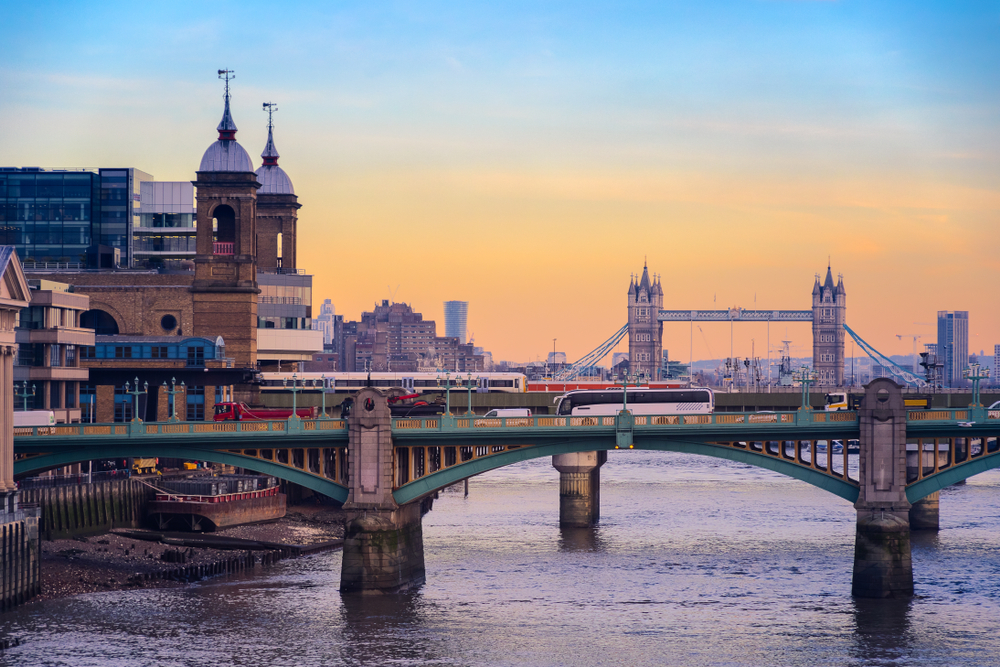 LV Power Solutions were proud to work on this project, which required our design engineers to work closely with the client to develop a design which ensured no loss of power to the Banks extensive servers.

The system was split into two Switchboards; Switchboard one was a UPS input/output panel for both A and B supplies to the A and B UPS's and back. This system was designed utilising Schneider Plug-In 4 Pole NSX devices, completing the design was the Castell key exchanges and Solenoid Castell interlocking system. The design allowed for each individual MCCB to be taken out of circuit without a loss of power via Maintenance bypass switches and bus-couplers.

Switchboard two housed two Socomec static transfer switches, both being fed via a UPS backed up A & B Supplies from the UPS input/output switchboard.

The project also involved delivery, offload, final position, reconnection and testing by our certified installation team. As part of our turnkey service, the client attended a seminar which was led by our senior engineer who demonstrated the intricate workings of the system.