Case Study: Arndale, Manchester
June 17, 2020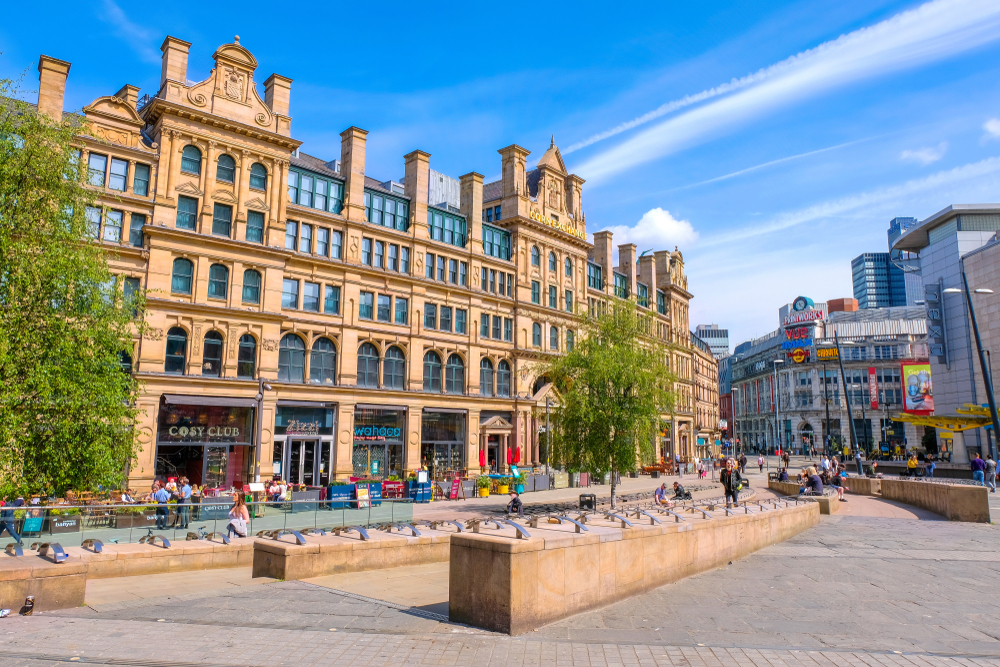 The LV Power design team worked closely with the client to develop a design which ensured minimal downtime during power outages.

The system was split into two Switchboards; Both Switchboard 1 (left) and 2 (right) were backed by Mains Supply with a 1250A ACB. The design tied both boards together with a 1250A ACB buscoupler.

Under normal loading, each Mains supply provides power to separate sections of the building, however, utilising the ABB auto changeover controller we were able to design a system, which, in the event of mains failure, would check the health of the secondary supply, open the mains ACB to the supply which had been lost and subsequently close the buscoupler, reducing any downtime to 90 seconds.

The project also involved delivery, offload, final position, reconnection and testing by our certified installation team. As part of our turnkey service, the client was invited to a Factory Acceptance Test, which was led by our senior engineer who demonstrated the intricate workings of the system.