Why Involve Your Switchgear Partner at the Early Stages of Project Planning?
February 6, 2020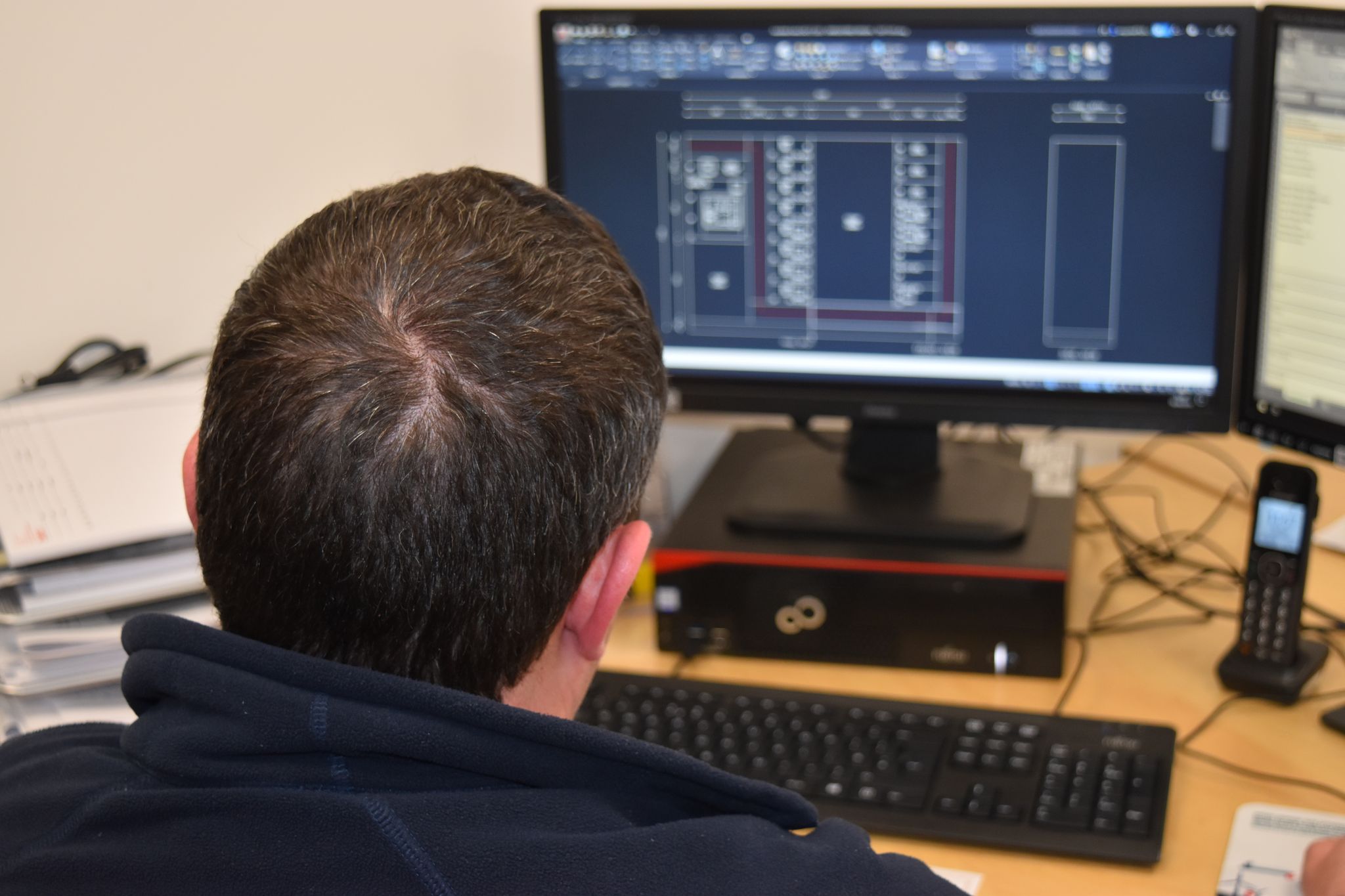 When is comes to large commercial and industrial projects, the installation of switchgear usual comes towards the end of the big build. As a result, a switchgear manufacturer rarely has the opportunity to get involved with the design of the project and is usually provided with a specification to develop a system which must fit.

This isn't necessarily the problem because at LV Power Solutions, we pride ourselves on providing a full turnkey service, whereby clients are offered solutions to; complex, multi-disciplined Switchboards, standard single distribution boards and anything in-between.

However, including a switchgear partner during the early planning stage allows for significant Value Engineering to be considered, as well as the opportunity for a more collaborative design solution. With a better understanding of the project requirements, it allows our dedicated team of designers to ensure all future proofing options are fully explored.

Do you want to know more about the Products & Services LV Power Solutions can offer? If so, please contact the team:
enquiries@lvpowersolutions.com
0844 826 2267
We will be happy to discuss any requirements you may have.